Monetary Donations
We are an all volunteer non-profit 501c3 organization. We receive no governmental funding. Our operating budget depends solely on the generosity of our donors. Your support is vital in making a difference in the lives of our rescued animals. All donated funds go directly to providing food, shelter, and medical treatment for our animals.
$25 pays for a feline combo test for FIV and Feline Leukemia. 
$75 pays for Flea meds
$100 pays for one spay/neuter surgery and a rabies vaccine.
$200 buys a bottle of wormer or buys 25 FVRCP vaccines.
$300 pays for a vet visit for a sick cat requiring medications.
$500-$1000 pays for a surgical procedure or a complex medical case.
$650 buys 100 microchips
You can also help by shopping from our Chewy or Amazon wish lists. 
https://www.chewy.com/g/mission-for-paws-rescue-and-adoption-inc_b80056019#wish-list
https://www.amazon.com/hz/wishlist/ls/2L9MGGBRK76OS
We have multiple ways that you can give and help the animals at Mission for Paws. Please consider a tax-deductible monetary donation one time, monthly, in memoriam or in support of our medical funds.
 
Make A Donation Today!
We accept Venmo, Zelle, Apple Pay, Mailed checks, PayPal 
Click the Venmo link to pay by Venmo
Or use our Zelle or
Apple Pay number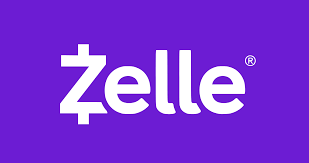 281-450-1194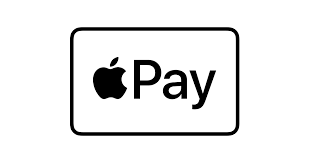 281-450-1194
Paypal does charge us a fee for donating through their link/site. If you want your full amount to go to the animals please donate through Zelle, Apple Pay, Venmo or check.
Support the Medical Fund:
Help us save lives. We make the most of every donation and work closely with the best veterinarians who share our vision to help save animals. Beyond the standard medical costs at times we address the needs of those that require special and costly care. Without the dedication of our volunteers and the financial support of our donors these special cases would not be saved. Many of these animals find wonderful, caring, forever homes after treatment. 
Paypal does charge us a fee for donating through their link/site.
Donate in Honor or Memory of a Loved One or Pet:
Name of Honoree _____________________________
In Memory of _____________________________

You will be able to make a personal note after making payment.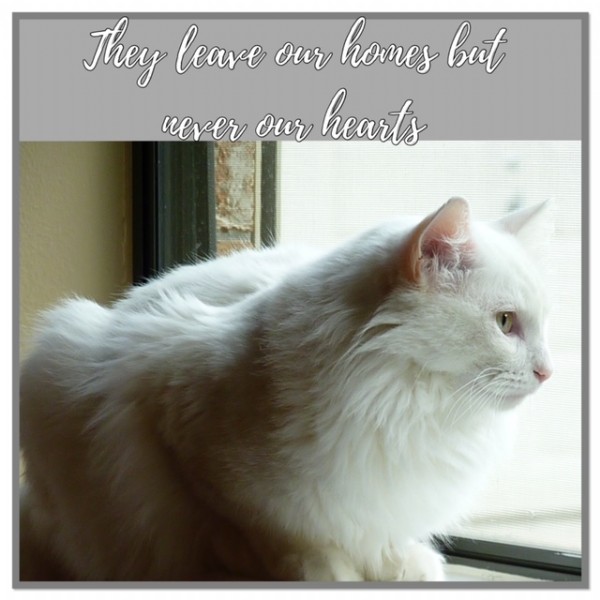 Donate by Mail 
2323 Clear Lake City Blvd
Suite 180 P.O. Box 175 Houston, Tx 77062
checks payable to Mission for Paws