Latest Blog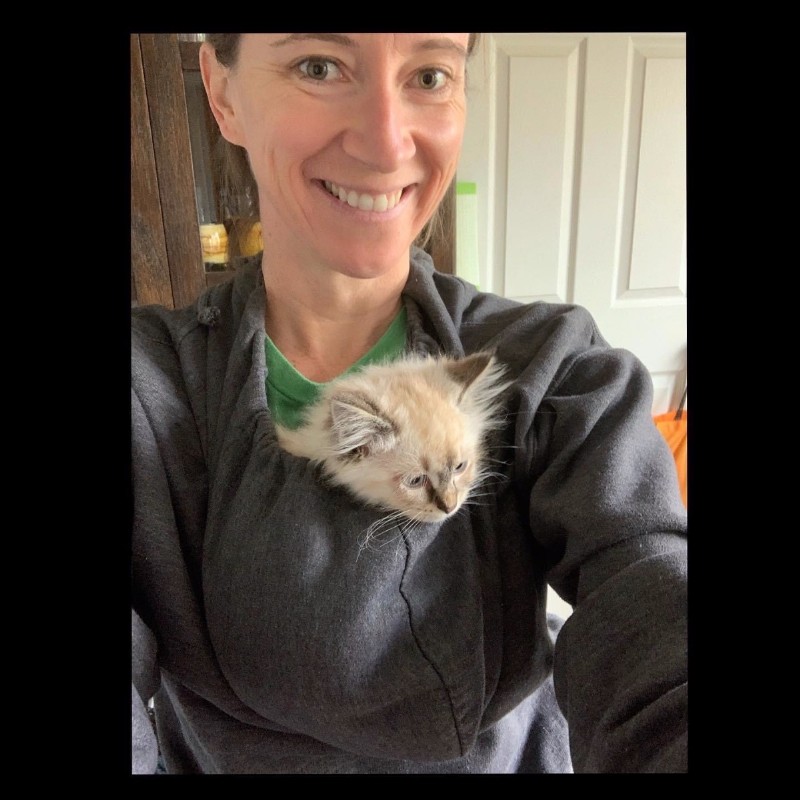 Mission for Paws could not exist without the participation of foster moms and dads. No rescue and adoption program can survive without the dedicated volunteers who open up their homes and provide safe haven to the rescued cats and kittens. Fostering saves lives and the difference between life and death for many of these cats and kittens are the foster parents who offer up their hearts and homes. Thank you Rachel who created this look back on her past year as a foster parent at Mission for Paws.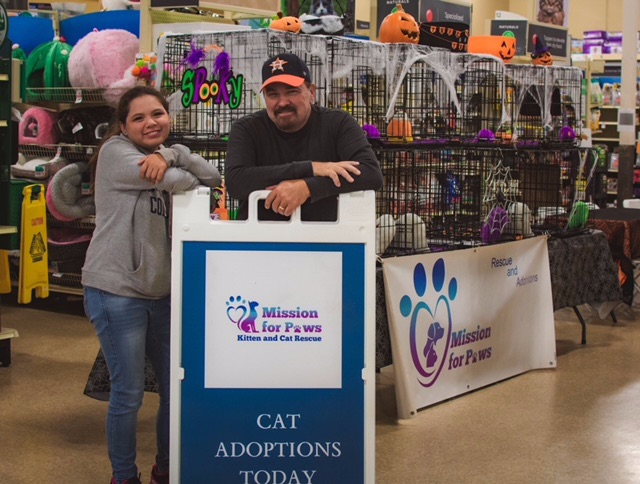 Mission for Paws could not exist without the invaluable work of our volunteers. There are many different roles that help contribute to the organization in a meaningful way. This week we want to focus on two of our outstanding volunteers, Mark and Sarah Jones.
We are not a shelter but a foster based organization. We do not have a facility that houses our cats and kittens. All animals are fostered in individual foster homes. We may consider intake into the program if you are willing to foster the animal until adopted. Please be aware that fostering sometimes takes a very long term commitment. 
 Featured Cats 
Belle & Charming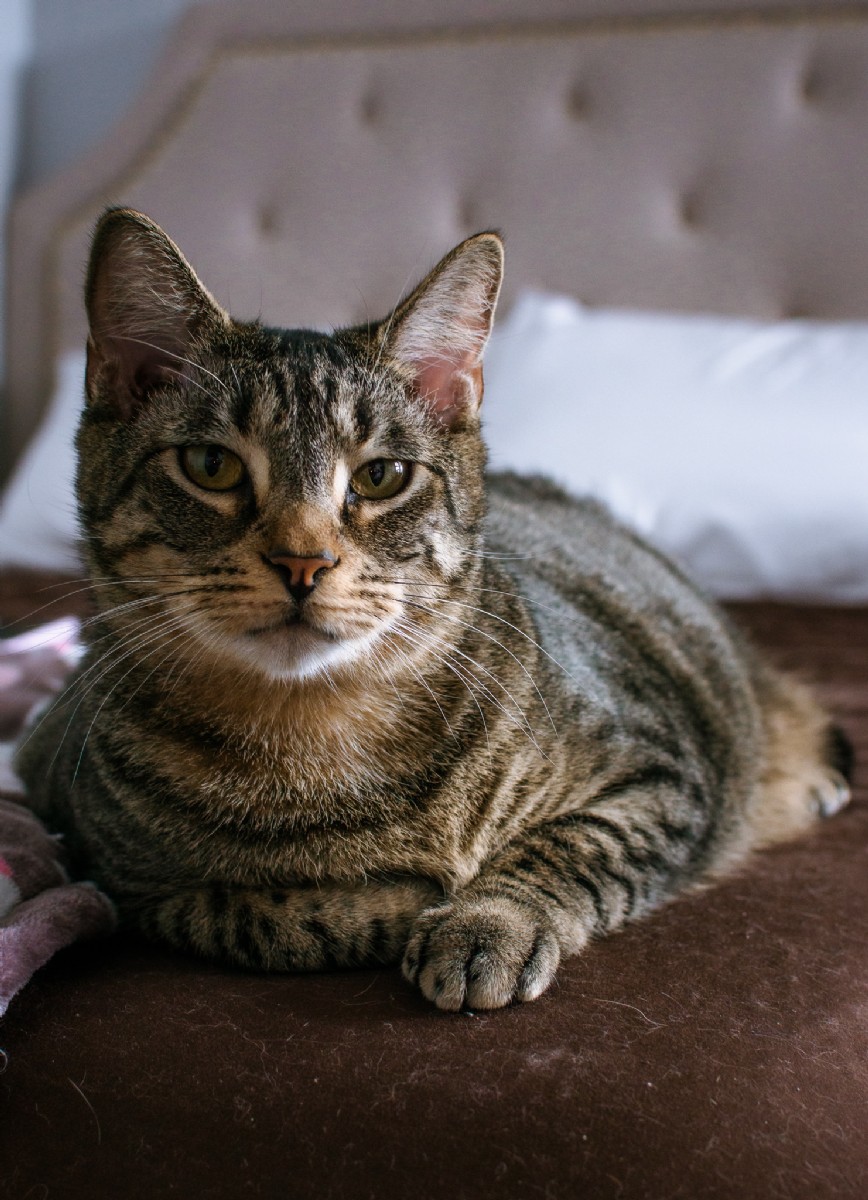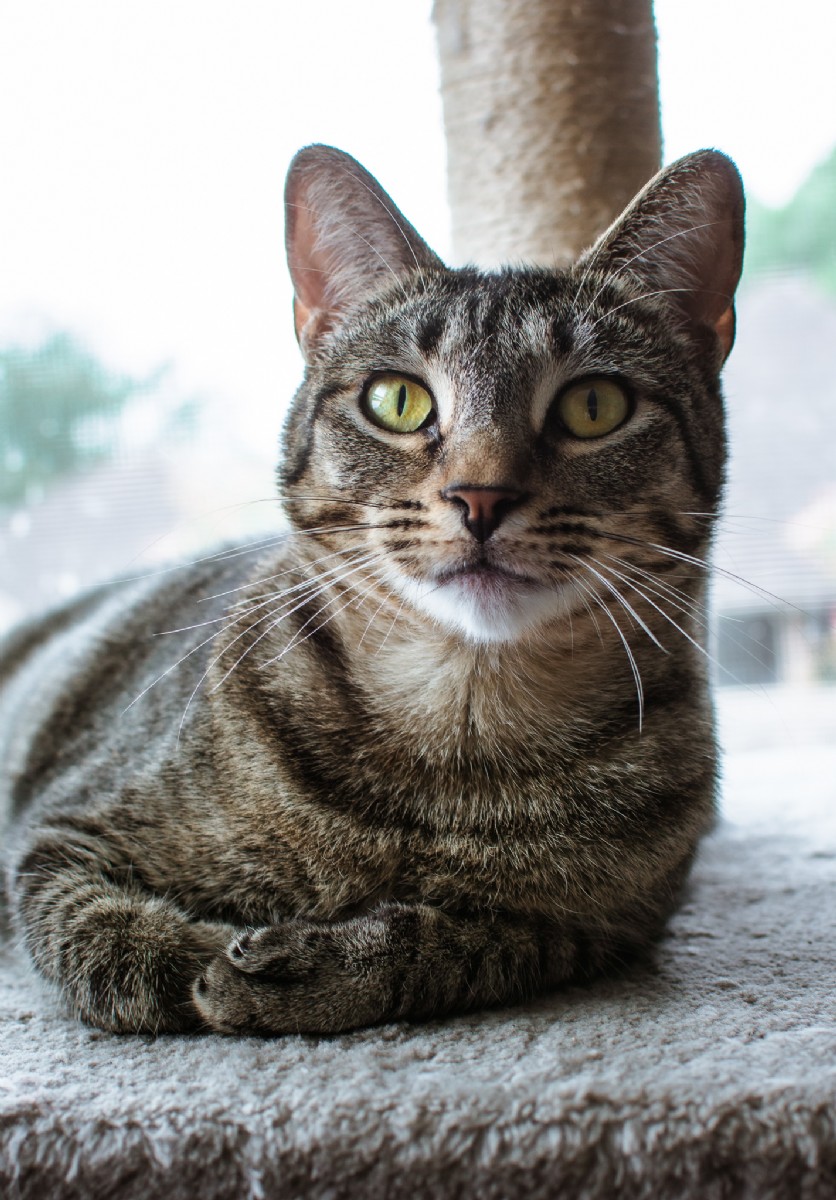 Belle and Charming are siblings who are looking for a second adoption chance. They were both adopted together as cute adorable kittens, and returned a year later when they were big and no longer wanted by their adopters. Now they are looking for their real forever homes. Belle and Charming both get along with other cats and do not have to be adopted together as long as you have a companion cat for them. Belle is a sweet yet sassy cat who wants to be treated like a princess. She loves chasing feather toys on strings and would like a home that will keep playing with her as she is still a kitten at heart. Charming has become quite the chonk in the last year and is looking for a family who will give him all the love and snuggles but also encourage him to play and get more exercise. Charming is a bit more shy at first but he is an absolute adorable cat. Listen for his high pitched squeak meow, and chill together watching tv, or he will keep you company if you work from home. If you are interested in giving Belle or Charming the forever kind of love that they deserve please fill out our application to set up a meet and greet. 
 
MISSION FOR PAWS SATURDAY ADOPTION EVENTS
Meet and greets are on Saturdays from 11am - 3pm at the Petsmart in Pasadena. Please email missionforpaws@att.net to check to see if the cat that you are interested in meeting will be in attendance. Private meet and greets during the week are by appointment only with a submitted and approved application. www.missionforpaws.org/application